Supporting fundraising events is what we love to do… Rotary Surfers Sunrise Long Italian Lunch was hosted to raise money for Rotary International.
It was a great honour to have been a sponsor to this year's Charity fundraiser for the Rotary Surfers Sunrise, thank you to the ladies who attended and thank you to Giuseppe Cassin who voluntarily joined us in our photo.
Congratulations to the organisers Johnny Bueti & Matteo Salerno on a wonderful event.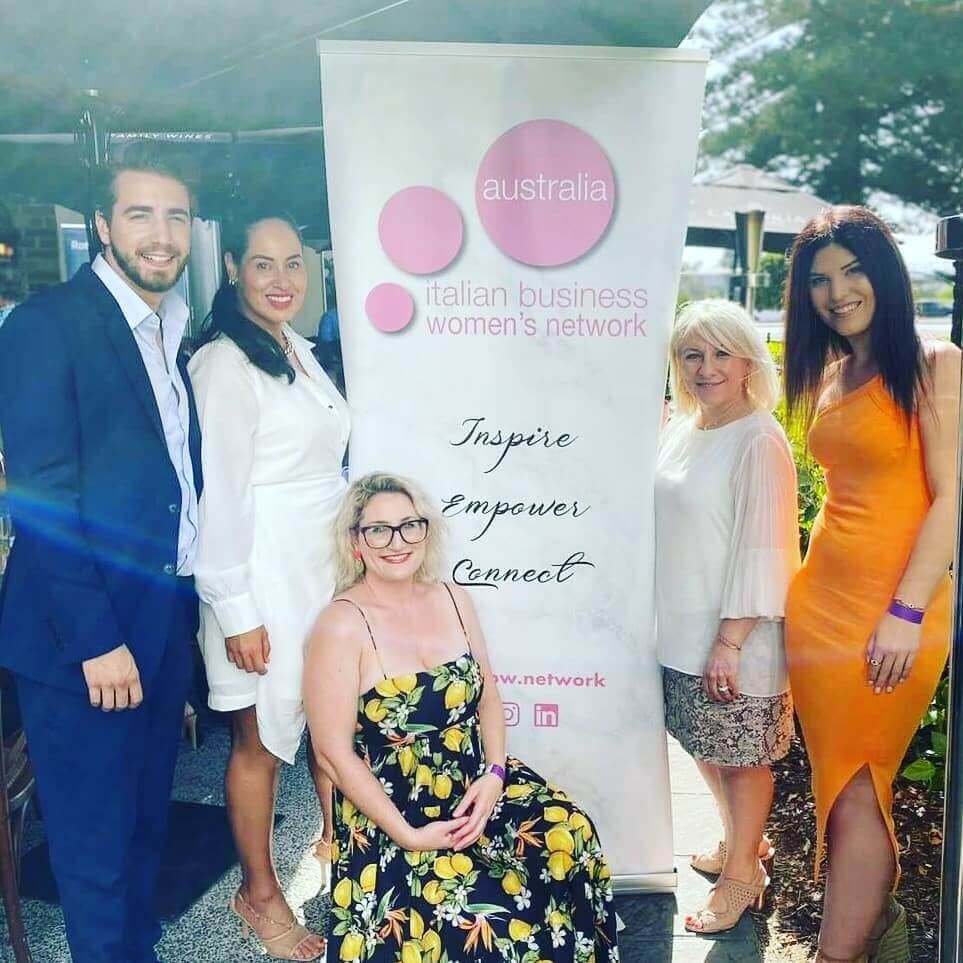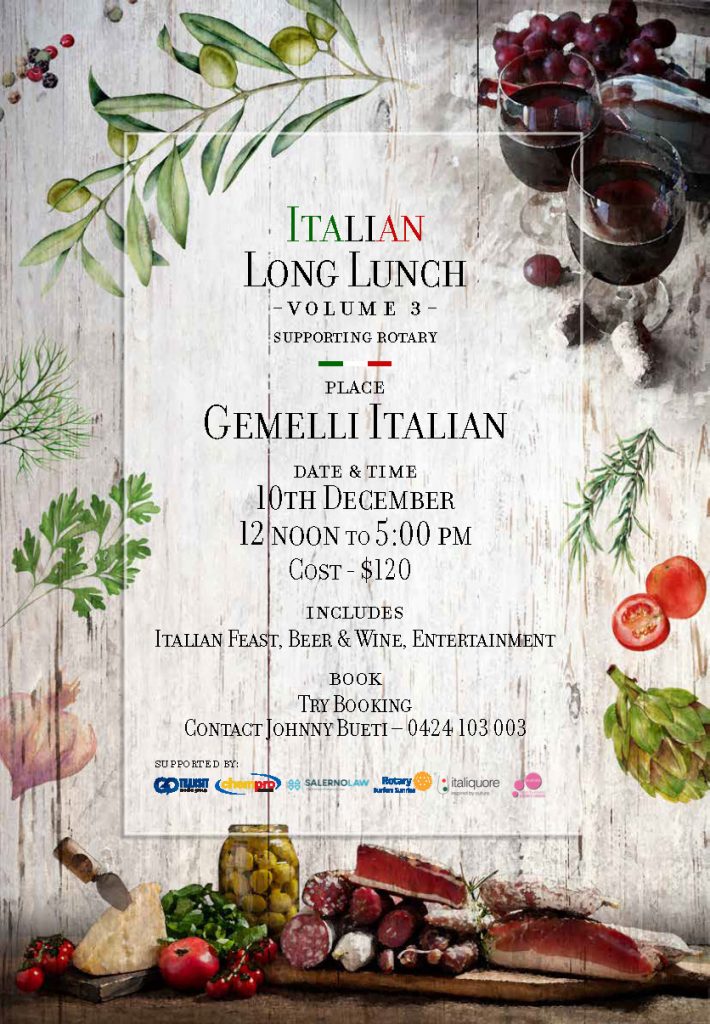 Join the IBWN newsletter group so you never miss out on updates, events and all the good stuff.